We Hope You Were Encouraged!
What a delight it was to draw near together as a leadership family for Huddle 2022. We trust that all our Crossway leaders, friends, and guests became increasingly convinced of God's love through our theme centered on Psalm 23 – "The Good Shepherd for Shepherds."
Mark your calendars now for 2023! We will shoot for the week before Father's day as usual (Huddle 2023 – June 12-14). The date is subject to location and availability so we will keep you updated. For now, this is the most concrete date to work around and is more than 90% likely.
Enjoy a recap of all videos and updates from Huddle 2022. Use these in your churches to spread the word, cast vision, and connect people to the larger Crossway family vision. Please check back for the three teaching session videos.
Huddle Videos
Crossway Network Year in Review
Church Planting Updates
International Church Updates
All videos will also always be on Crossway's Vimeo Channel.
---
Huddle Booklet
Men's Breakout Session – Missional Impulse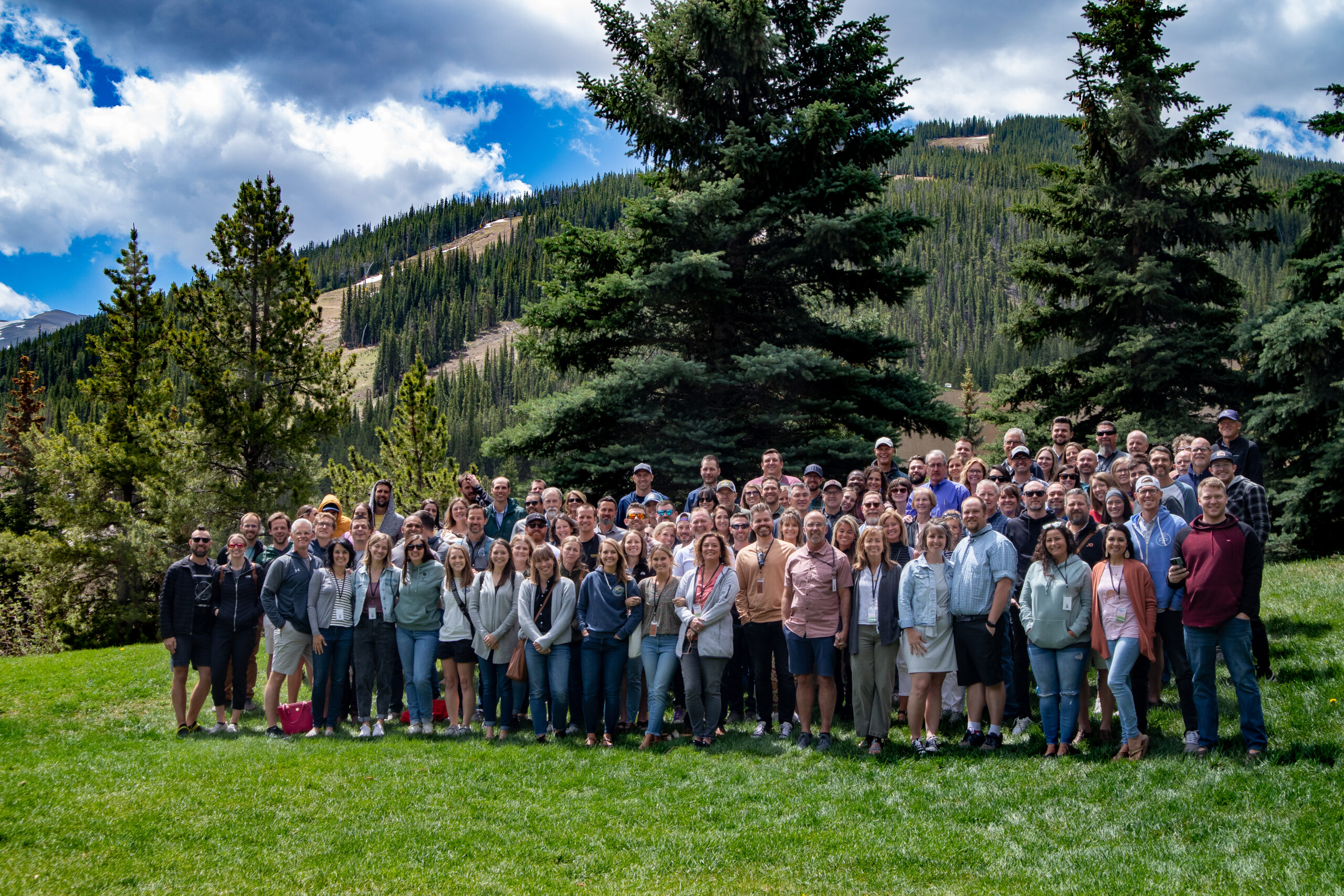 ---