Lighthouse Church Update: Summer, 2020
Thank you for your friendship, prayers and support. Without it Majak Network would never have grown to be a family of 7 churches. We are thankful to God and you that we can work together on sharing Christ and planting churches in Czech Republic.
– Dan Hurta and Bedrich Smola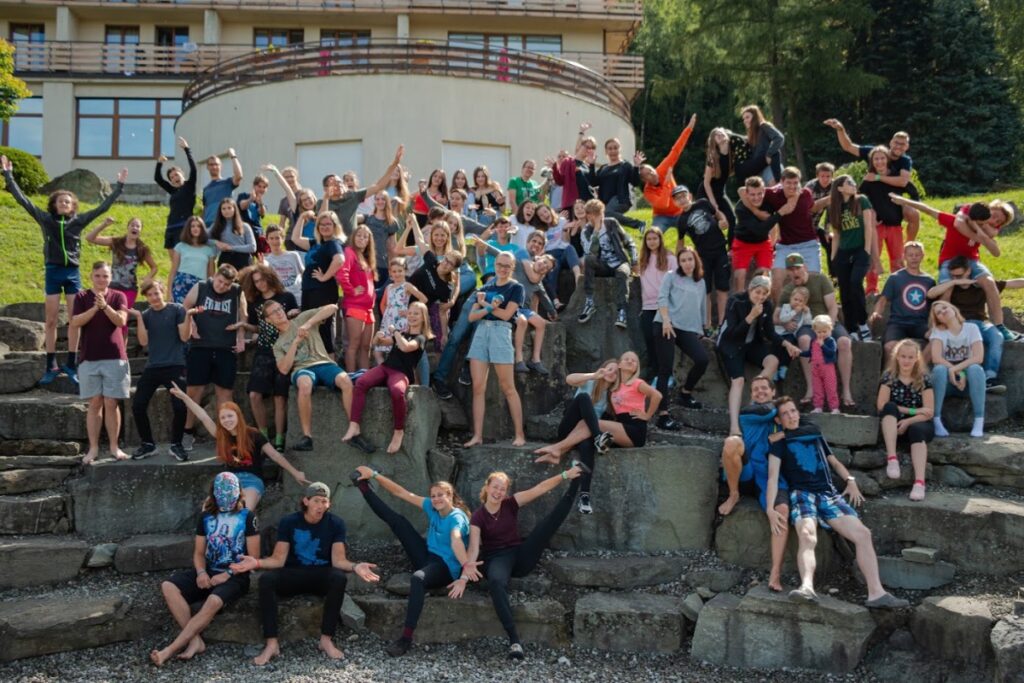 Despite all the things happening in the world we had a great summer of ministry. We are very grateful that we could keep all the summer camps and retreats except for one. We asked American missionaries living long term in Czech helping us with English camps, Family camp without Americans became Family retreat. So despite the corona situation we were able to share the Gospel with more than a hundred people this summer.Current situation is getting worse every day, but so far the government never talked about general lockdown and we are able to have all the meetings and do ministry as usual…with face masks.
Kick-offs
This year we decided not to have one kick-off for the whole network, but to have 3 for different regions. Our Slovakian churches had to go online since the restrictions in Slovakia are more strict, but in Czech we had two different kick-off events. We were talking about the vision for ministry in different places for next year and talking about what God has done last year.
Leadership trainings start again
School year in Czech Republic starts in September and with it all our leadership training programs. We have started new Pastor Institute with 15 students. Kuba Hurta has joined Maják as a part time intern. We have started one year leadership training for college students called Academy and we have two new students at ForMission college getting their BA in practical missiology. It is great to see how people are eager to learn about God and ministry.
Pray with us
Please pray with us as we continue our ministry with people that we reached out to at our summer camps.
Please pray for our new leaders that are being trained.
Please pray for us in this uncertain time as we may be facing another lockdown in Czech so that we continue our ministry faithfully.