On a cold, fall night in November of 2014, a group of around 15 people met in a living room in Loveland, Colorado. Their purpose was to begin a small group gathering of members from Mountain View Community Church living in the city of Loveland, about 10 miles to the south of Fort Collins.
It was a humble beginning. But God had a much bigger plan in mind. That initial gathering was only the start of a great work God was doing. Before long, the vision of a church plant in Loveland began coming together.
Looking back, it would have been easy to underestimate what God was doing at the time. It seemed like such a small thing – just a small group of people gathering for fellowship and growing in God's Word.
But as He does so often, God had purposes beyond what any of those in attendance that night would have imagined. He had already begun to stir in the hearts of several key leaders and families. He was connecting key relationships. He had been preparing neighbors and friends to come and be a part of this young church.
Prayerfully and faithfully, the Pastors and core team of Redemption Church Loveland was formed. By summer of 2015, a group of around 40 was officially sent out from MVCC, and Redemption Church met for their first Sunday morning service.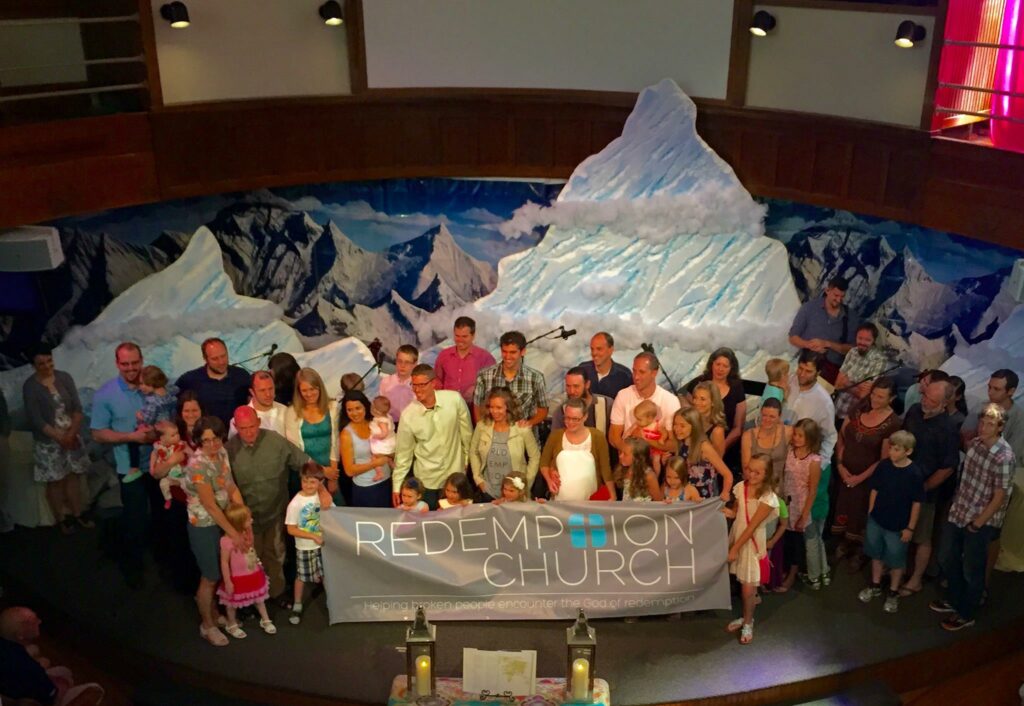 By spring of 2018, God had grown Redemption Church to over 200 adults and children, and provided (with the support of the Crossway Network family of churches), a building to purchase and revitalize in the very heart of downtown Loveland.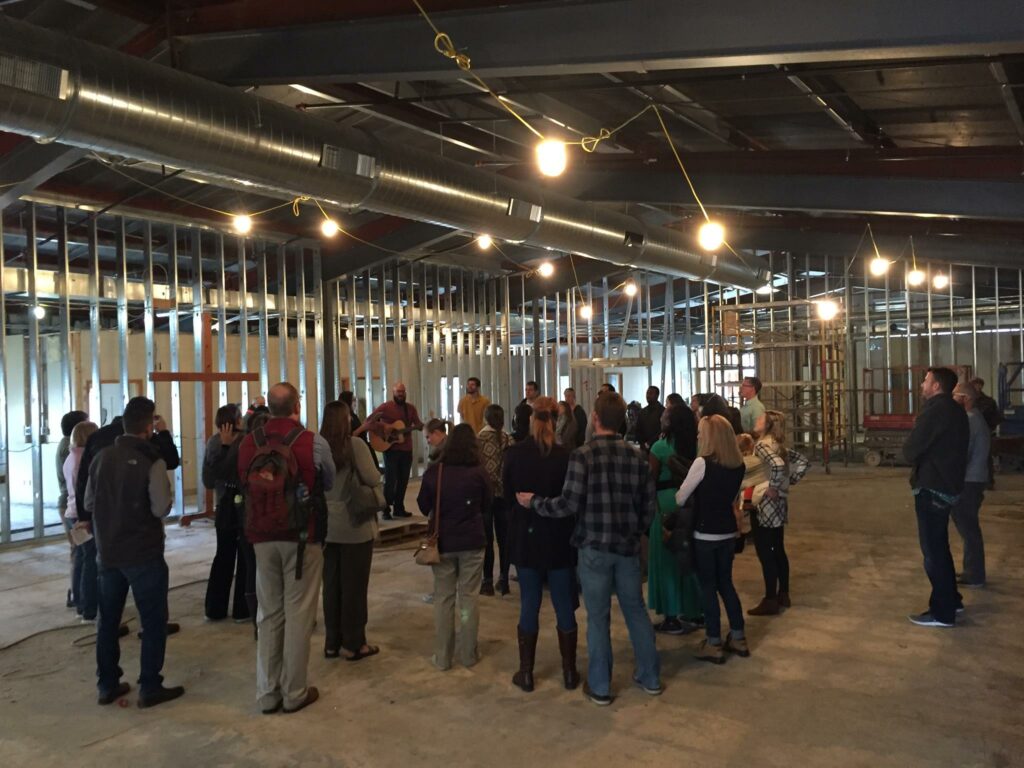 Since then, God has continued to grow Redemption and its ministry. Over the past five years, the church has seen growth of ministries, over 100 baptisms, and been a part of sending and supporting church plants both nationally and internationally.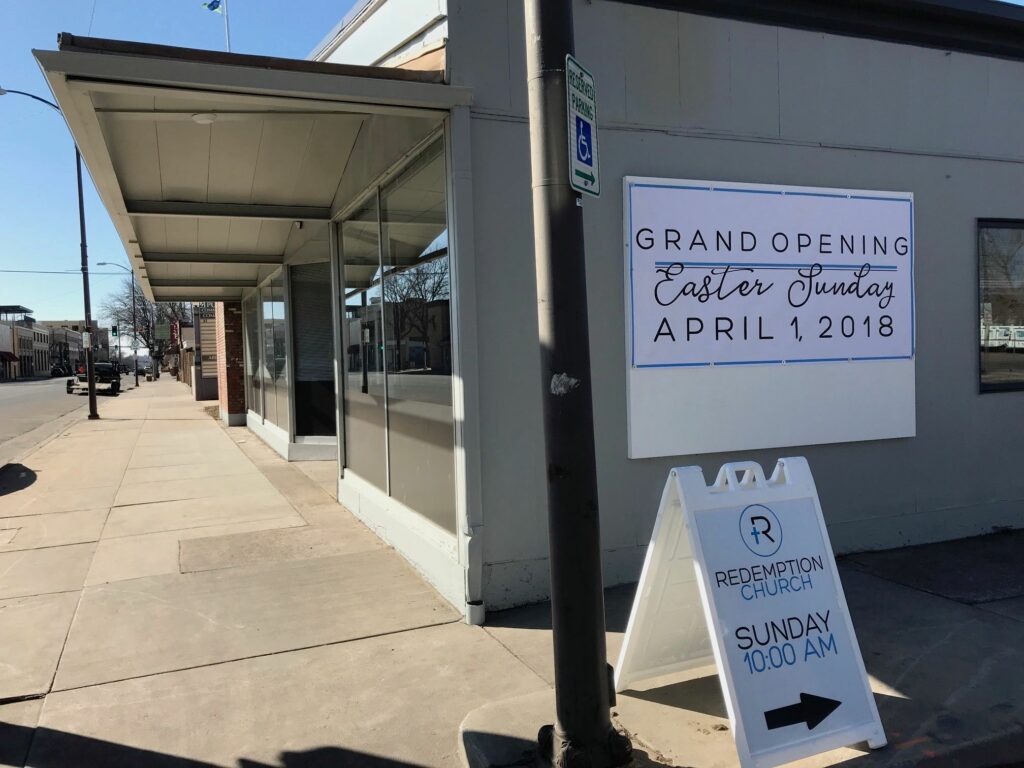 The story of Redemption Church is one that reminds us of how God can do a lot with what seems like a little. All it takes is faith, and a willingness to go where He sends us. Even for a small group meeting on a cold November night.
Sorry, we couldn't find any featured churches.