Hi, I'm Chad and this my wife Jenn and four kids—Anna, Sam, Simon, and Owen. So, like many of you with young kids, we haven't slept in about 9 years. But it's been a rich time of leading a family, training for ministry, and drinking caffeine. We live in Loveland, Colorado, and we attend Redemption Church and I have the privilege of beginning a church planting residency with the church in January.
We first connected to Crossway about five years ago through Jeremy Houlton who introduced us to Matt Brown, since we are located in Loveland. As we have explored Crossway Network, we've been stunned at how well we fit together theologically, methodologically, and culturally (aligning with the core values of Crossway). It seems rare to find the following combination: (1) a commitment to mining the depth of Scripture, (2) a commitment to being passionately transformed in affections, and (3) a radical commitment to making followers of Jesus. Crossway has all three, and that really resonates with me.
After pursuing seminary education, church internships, and a part-time pastoral role, I realized that a huge gap for me was complete immersion into ministry life. In particular, I found that it would be helpful to be at a church which has been recently started to learn church planting so that I don't get knocked out in the first round by an uppercut from the spiritual enemy, stress, or the complexity of starting a church. I'm looking forward to getting further immersed through PLI and a church planting residency at Redemption Church. We're excited for what the future holds as we follow our God who holds the future
We look forward to meeting many of you in our Crossway Network family soon!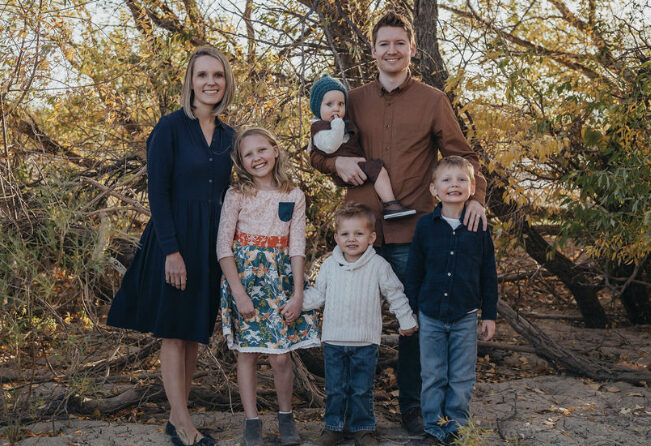 Sorry, we couldn't find any featured churches.