Multiplying in Chicagoland
Crossway Fox Valley has sent a team to plant just South in Aurora, Illinois! As a part of the planting team, Dawn and I are humbled by their gracious and sacrificial heart for us to succeed. They are investing beyond what many might consider sacrificial. God is good! We anticipate God blessing both churches in unique ways over the next five years.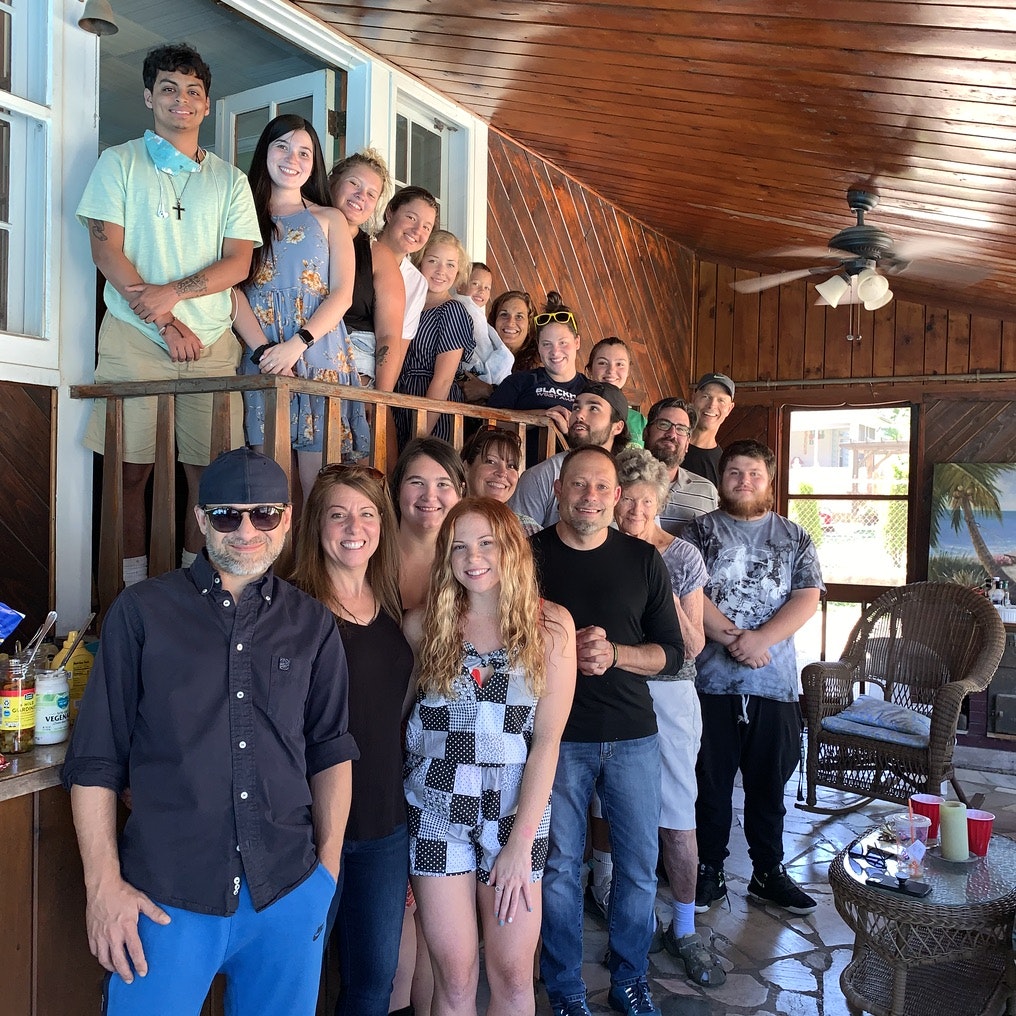 The purpose of Crossway Chapel Aurora (CCA) is to be a community of God's people establishing a beachhead that reflects our city (2nd largest in Illinois). CCA seeks to make disciples who make disciples among young singles (college students and singles under 25), families, and small business owners. Over the next ten years we prayerfully anticipate sending teams in toward Chicago and other great cities of our world that are in need of the gospel (Matthew 4:19; 18:18-20).
The focus of Crossway Chapel Aurora will be within the Central/North Central portion of the West side of Aurora. This represents a very diverse section of the city that includes a high school (55% Latino), Aurora University, and an older established community that is turning over to another generation of predominantly white homeowners. It is estimated that there are approximately 25,000-30,000 people within this nominal Catholic portion of Aurora with just 5-10% (conservative estimate) participating in an evangelical church.
We have gathered three times as a core group in a home within our target area. Each of the first two times we gathered there was a baptism of a new believer (Dakota and Wes) from among our young singles. God is working. We seek to raise up "leaders from the harvest for the harvest!" Please pray for passionate followers of Jesus to be won, raised up, and sent out to make much of our great Lord, Savior, and King!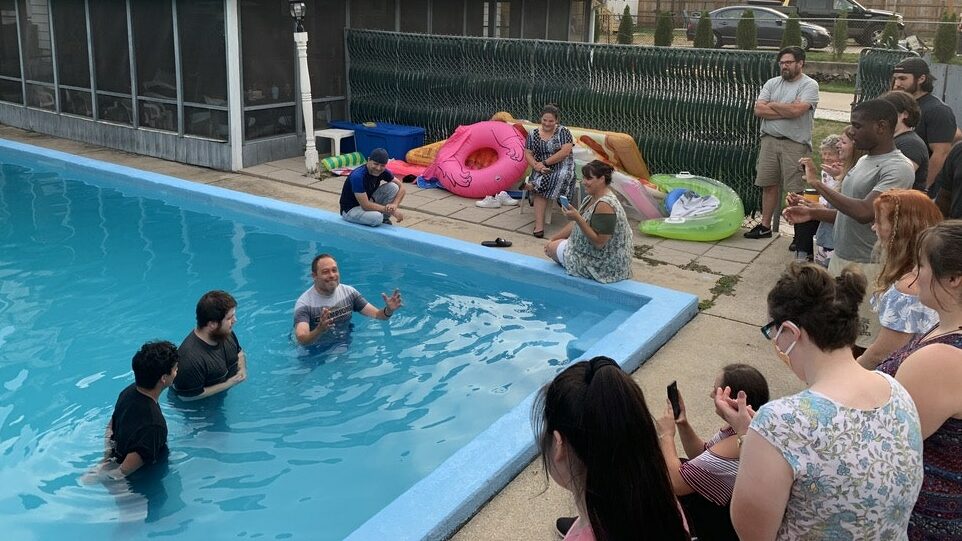 The Aurora church plant is seeking to do an outreach a month. This is last Sunday's Fall Fiesta. There were about 20 who came from neighborhood invites and "walk bys." Most appeared to have connected and stayed for at least an hour.
We are prayerfully building momentum for our Halloween Outreach with the same concept out on the front law, but with a few magic tricks thrown in by two of us.
Please pray! Most of the 20 newcomers said they are interested in the new church. We are prayerfully seeking to grow a database of those to invite along the way to additional gathering events, new church info meetings, public worship services (2021) and core group gatherings for those who are interested and ready. We are praying that our core group of 20 sent out from Crossway Fox Valley would become 70 with at least 2 missional life groups before we open up to the rest of the community for our public services sometime next year.
And to our Network family: Any growing Crossway servants who want to invest their lives for a year or two with us and have the affirmation of their own local church pastors are WELCOME! We need your gifts and heart for the kingdom.
Sorry, we couldn't find any featured churches.