A New Crossway in N.C. On the Way!
By God's grace in the Fall of 2021 Crossway Wilmington will be planting a church in Burgaw, North Carolina, a small town in rural southeastern N.C. about 35 minutes outside of Wilmington! Jason Faircloth, currently one of the pastors of Crossway Wilmington will be the lead planter for Crossway Burgaw. On February 7th Crossway Burgaw held its first interest meeting and there were 10 families in attendance, three of whom are already committed to the church plant.
We are extremely excited for what God has in store! Please join us in praying for God to solidify the launch team of 6-10 families by the end of March.
Jason Faircloth
leads first ever
Crossway Burgaw
gathering.
May God be pleased to prepare the soil for Crossway Burgaw so they can be a gospel light to this North Carolina town and the surrounding region for decades to come!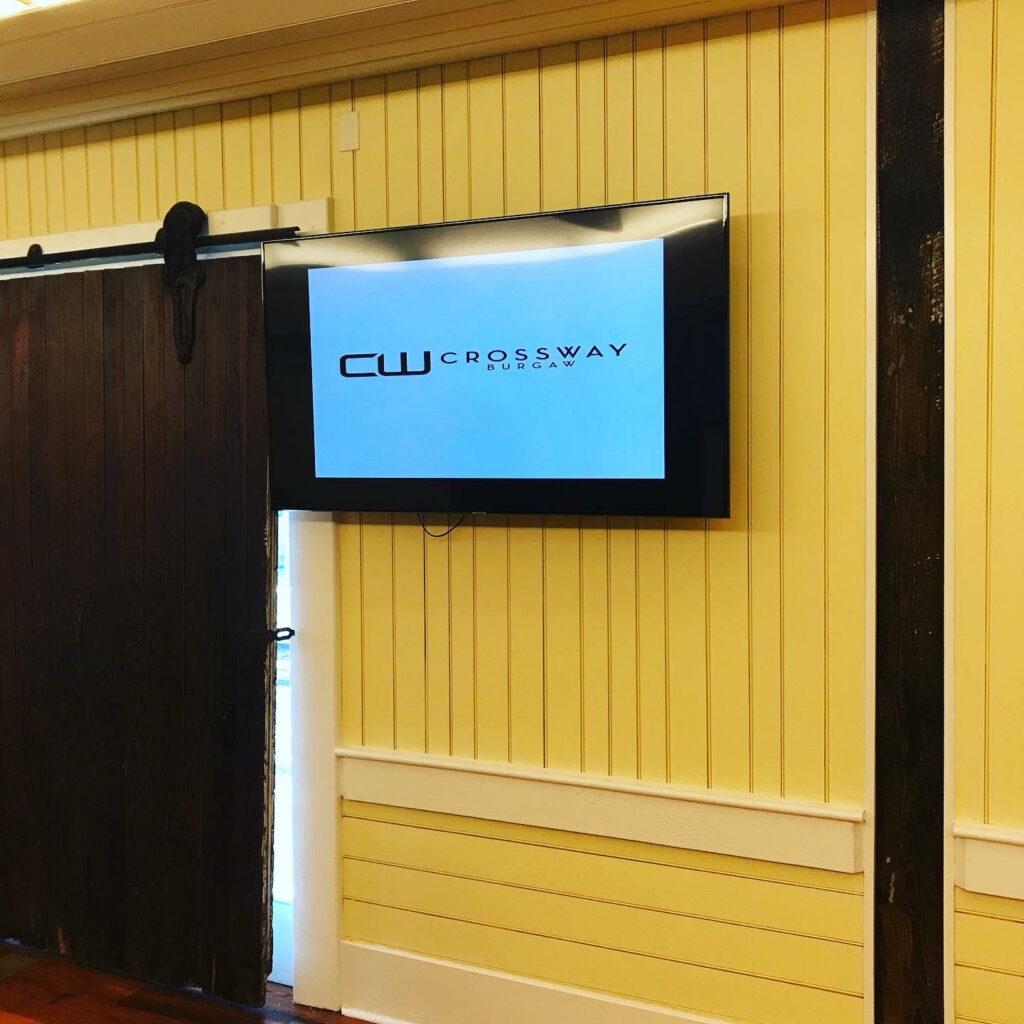 Sorry, we couldn't find any featured churches.